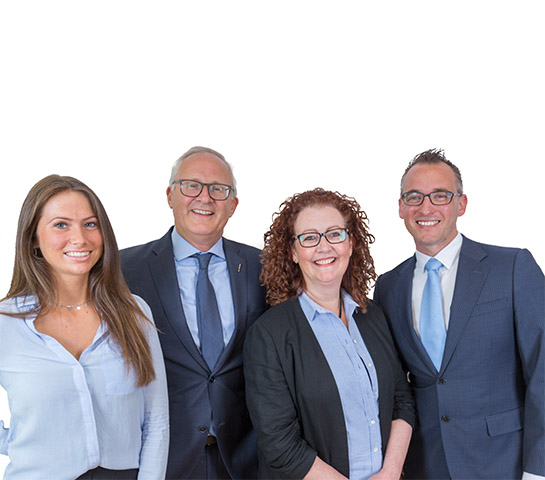 About us: The real estate agency in Almere
IMMO Arie van der Lee is the NVM broker in Almere. We specialize in the purchase, sale and valuation of existing homes in Almere. Since 1995 we have been a big name within the real estate agency community in Almere and we have been able to assist many satisfied clients. As specialists, we concentrate on the assignments that have been entrusted to us.
We are at your service!
We are a modern real estate agency with four committed employees. They offer personal attention and expert advice throughout the entire sales process of your home. An empathic real estate agency who works on the basis on your wishes, that is what we stand for. We know this like no other, this is why IMMO Arie van der Lee offers personal attention, commitment, reliability and professional guidance. At IMMO Arie van der Lee you are assured of a full-service broker in Almere with high customer satisfaction.
Our expertized team is available you six days a week. You are welcome six days a week to walk into our cozy office, it can be found in the middle of the center of Almere Stad.
ASK YOUR QUESTION